This is my audio summation on Digital Curation. Below is a copy of the entire talk, plus a full reference list at the end.
The term 'curator' is defined as being one who has the care and superintendence of something; especially one in charge of a museum, zoo or other place of exhibit. (Merriam-Webster). Building on that and giving it a modern twist, a digital curator would become a person who takes care of digital content, which makes all of us digital curators to one degree or another and is even becoming a job title. ("What is a Digital Curator" Reside D. 2011)
                                          (Fig. 1. "Try Curation". Cult of Pedagogy, 2017)
Thanks to digital curation apps, such as Pinterest, it has become easy for everyone to enter the world of digital curation. This is good news for teachers as it gives them a new way to engage with their students that they will enjoy and in a way they are expecting to receive. (Howell J. 2013). If you look at how children are using the internet, they're unknowingly being digital curators already. (Lefelt T. 2014)
(Fig. 2. "Reasons for Content Curation". BYOT Network 2017)
By harnessing apps like Pinterest we open up a new way to learn and educate, which is important and necessary in today's world. (Howell J. 2013). Using Pinterest we can create subject-based boards for students to peruse and add to, all while we're teaching them an important researching skill. ("Learning the art of Digital Content Curation" 2015)
("Breaking Down the Steps to Content Curation" OpenViewVenture 2012)
Children use the internet in different ways to adults. They're unencumbered by the same worries we have and they find ways to get around any obstacles they run into and, they keep on trying until they get what they want. (Lefelt T. 2014). Harnessing that raw interest, desire and know-how is vital to how our digitally native children operate online and is something we need to encourage. ("Using Pinterest for Education" BBC Active).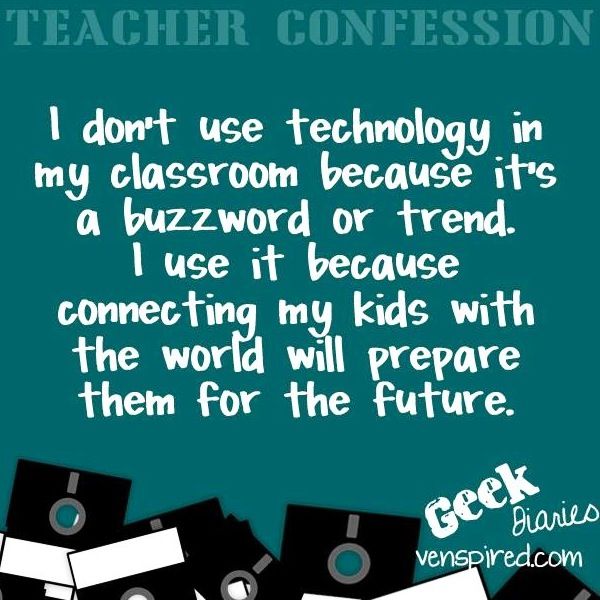 (Fig. 3 "Teacher Confession". Hack Learning.)
We must also spend time looking at who is curating children's digital content while teaching students to do the same, in order to find content that is beneficial. ("Curating Children's Content: Who Is Doing It And Why?" 2012) This is helped by a child's desire not only to interact with digital content, but their strong desire to play with it, change it and create with it as they want to in the ways that they want to. (Lefelt T. 2014)
References.